Latest News
April 19th, 2019
Major Website Update, New Website Under Construction
Come back in a few weeks to see our newly renovated website!
---
The T-51 Mustang
The T-51 Mustang is a lightweight, high performance, 3/4 scale replica of the legendary P-51 Mustang. It gives you the look and feel of the full size at less than 1/20th the cost. Designed with the pilot and kit builder in mind, it combines friendly low speed handling qualities with spirited high performance fighter characteristics. The low speed handling qualities allow you to operate out of short unimproved fields while its superior agility allows you to execute all of the typical spirited dog fighting maneuvers.

The T-51 can be fitted with a wide variety of engines from the 100 hp Rotax 912 S to a 300 hp 6.2L GM V8. By all accounts, the T-51 flies extremely well on 100 hp, so you can only imagine the thrill at 300 hp. When equipped with GM V8, the T-51 yields climb rates in excess of 3,000 feet per minute and cruise speed in the 200 mph range. The wide landing gear makes for very easy and docile ground handling. You'll find it is one of the easiest to handle tailwheel airplanes that you've ever flown. The standard kit has an estimated 1,600 hour assembly time. All components are fabricated at the factory and supplied to the builder for ease of assembly. For specifications and performance data see the reverse side.

If you want the look and feel of the real thing at an affordable price, contact Titan Aircraft. We look forward to hearing from you.
The Tornado
Titan Aircraft's renowned reputation for quality, superior aircraft performance, and outstanding customer support ensures the kit builder and pilot a very pleasurable experience. The Tornado is renowned for its agile fighter-like characteristics combined with friendly, low speed handling qualities.

The various easy to assemble Tornado models range in estimated build time from 150 to 400 hours. The kits include all required assembly materials with the exception of engine, prop, and instruments.

Please see the reverse side for specifications, performance, and pricing on the four available models. For further information, please contact Titan Aircraft.
1 / 5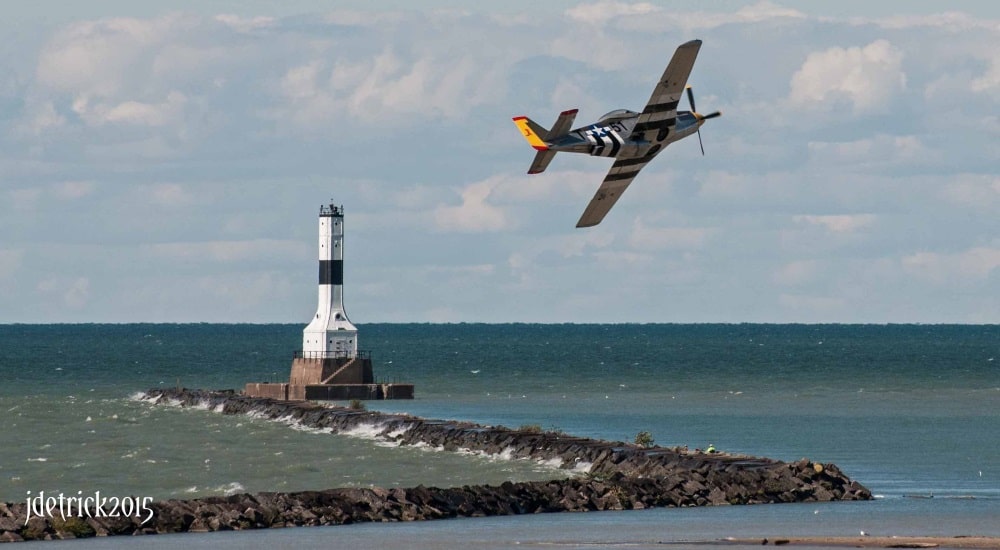 2 / 5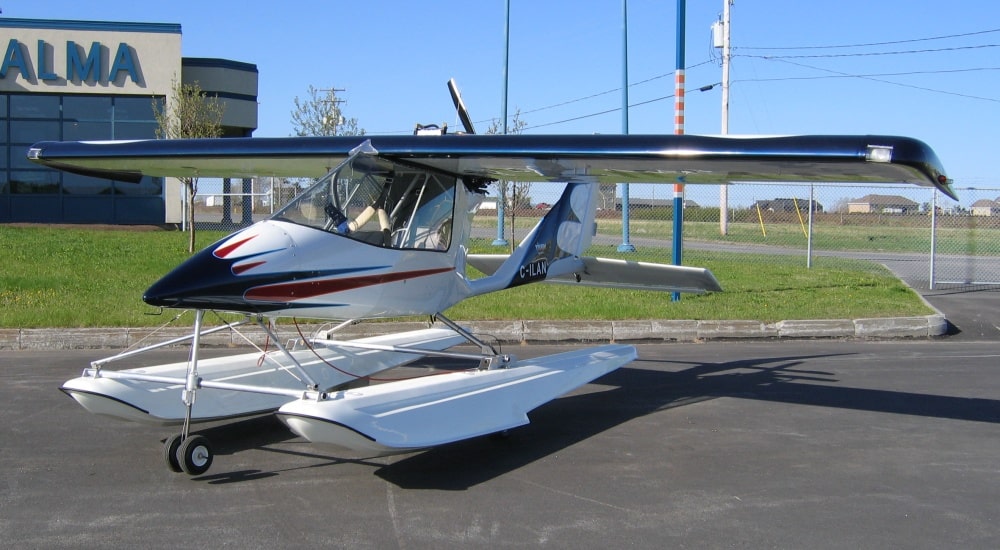 3 / 5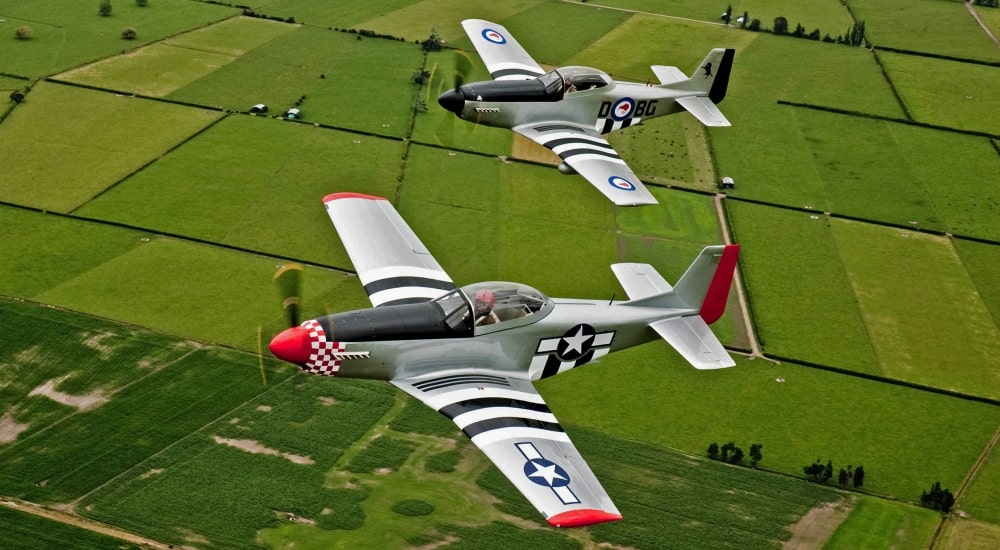 4 / 5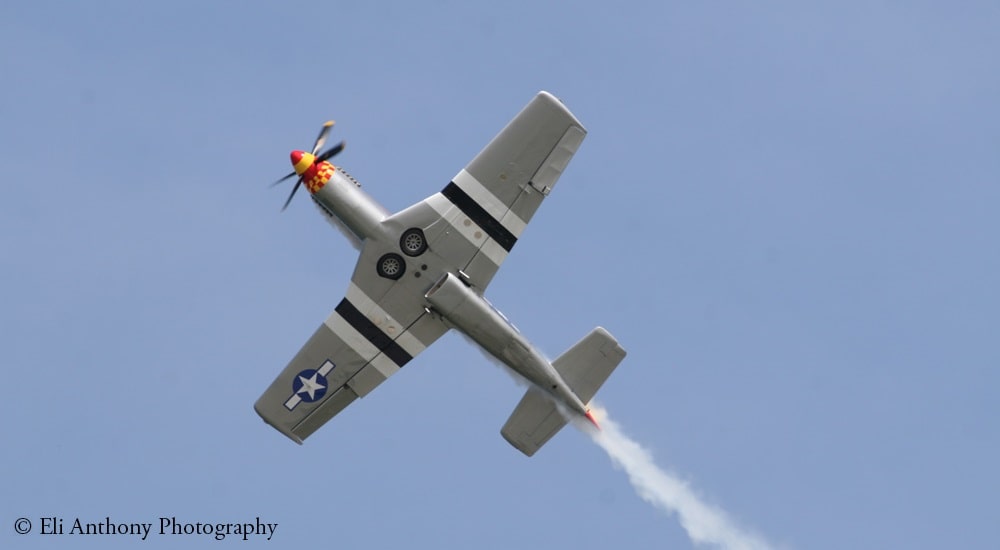 5 / 5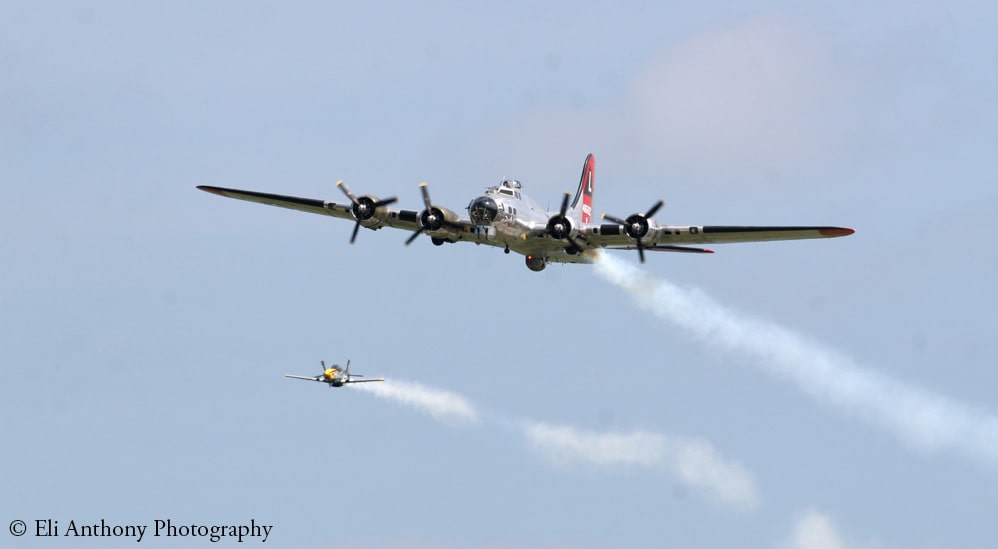 Events
We're hosting our annual Fly in on August 17th.